HH40 Hydraulic Hammer Breaker
HH40 Hydraulic Hammer Breaker
Da

il

y
Week

ly

Month

ly

Reg

$260

$960

$2,300

Corp

$250

$750

$1,800
+ Delivery Rate & Operator Rate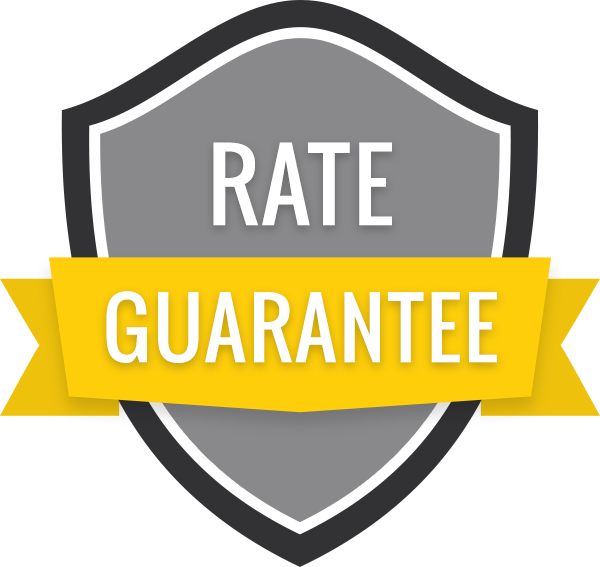 We honor the lowest rate on all long term rentals.
*Delivery Rate & Operator Rate: $90/inch for tool wear. Setup fees may apply.
One of the main pros of renting a HH40 hydraulic hammer breaker is the ease of use and size. It can fit in many places other tools, attachment or heavy equipment cannot. It doesn't have many moving parts or seals, and there are no special repair tools specifically for it. The HH40 hydraulic hammer breaker is durable, efficient and will last a very long time. It's one of the most commonly rented attachments for skid steers in the Lower Mainland.
Like all Worksite Pro attachment rentals, the HH40 breaker is optimized to work with all of our John Deere skid steers and compact track loaders.
Operation Cycle – No high-pressure accumulator for power; instead these hydraulic hammer breakers use a gas-assist cycle. The hydraulic system delivers the rest of the power necessary for the attachment.
Low Recoil – A nitrogen chamber allows for very low recoil and a better experience for the operator - less recoil from the attachment means less wear on the unit and is healthier for the operator
No Hydraulic Surge – The efficient, fully hydraulic design protects the skid steer hydraulic circuit so that no surge-damping accumulators are required.
Modern, Modular Construction – Breakers offer a powerful punch and dependable performance with only two moving parts.
Simple Field Maintenance – With few seals and no special tools required for repair, these breakers are truly field serviceable and owner repairable.
Compact Design – The narrow rectangular shape allows the HH40 to go where other breaker attachments cannot.
Uses for a John Deere HH40 Hydraulic Hammer Breaker rental:
Break rocky terrain
Crush concrete
Crack driveways and sidewalks into managable pieces
Quarry work and rock breaking
Trench work and concrete removal
Concrete flatwork, walls, around rebar, or precut line
Frost and some foundry (aluminum and copper) applications
| | |
| --- | --- |
| Energy Class | 550 lb ft |
| Impact energy | 59 kg/m (427 lb.-ft.) |
| Adjustable blows per minute | 380–1,000 BPM |
| Required oil flow | 35–70 L/min. (9.24–18.48 gpm) |
| Nitrogen gas pressure | 16–18 bar (230–260 psi) |
| Total weight with tool – skid steer/CTL | 402 kg (885 lb.) |
| Total weight with tool – excavator | 253 kg (558 lb.) |
| Overall length – hydraulic hammer only | 1513 mm (59 in.) |
| Overall length – skid steer/CTL | 1600 mm (63 in.) |
| Overall length – excavator | 1702 mm (67 in.) |
| Tool diameter | 70 mm (2.8 in.) |
| Vehicle compatibility | 313, 315, 318D, 320D, 326D, and 328D Skid Steers; CT315, 319D, 323D, and 329D Compact Track Loaders; and 27D and 35D Compact Excavators |