Quick Claw Industrial Grapple Rake
Quick Claw Industrial Grapple Rake
Da

il

y
Week

ly

Month

ly

Reg

$135

$525

$1,550

Corp

$100

$450

$1,325
+ Delivery Rate & Operator Rate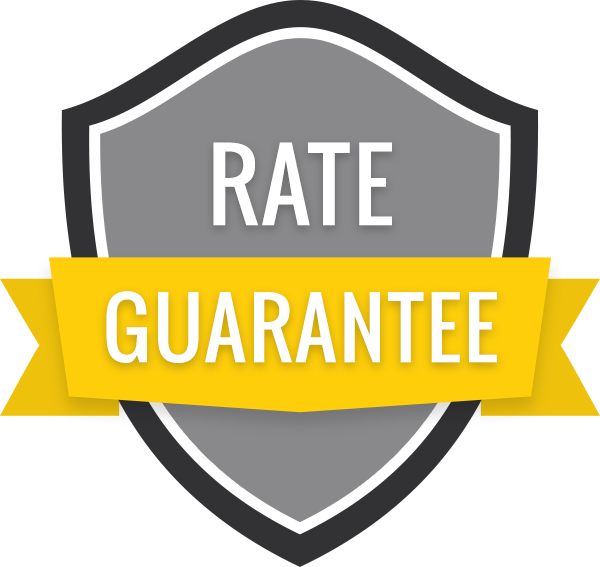 We honor the lowest rate on all long term rentals.
Rent a Quick Claw Grapple Rake from Wescan Rentals
Rent a Quick Claw Grapple Rake and find out why it's one of the best claw attachments for skid steers available today. Its versatility makes it great for clearing out unwanted debris, stumps, roots and general surface-level job site demolition. For jobs that require a skid steer, the Grapple Rake is the perfect attachment to have available on a job site! A skid steer with a claw attachment is the perfect alternative for jobs that can't be completed with a large excavator.
The Quick Claw attachment from Wescan Rentals is ideal for the following jobs:
Clearing bushes and rocks
Clean up after storms
Demolition
2-3000 lb hydraulic cylinders allow pickup of large, heavy debris
Wescan Rentals' Quick Claw attachment rental's features include:
Our universal Quick Attach plates fit most skid steers
Its T-1 steel teeth are nearly three times stronger than regular steel
2-3000 lb hydraulic cylinders
Opens to 48"
Curved teeth allow the grapple to glide over the ground, raking and cleaning the surface without damaging it
Clear brush, pick rocks and mulch
Can be used as a root rake
Grapple encloses completely and secures debris
Excellent for back or rake dragging
Strong and efficient attachment rentals in Vancouver
Wescan Rentals provides a wide selection of skid steer rentals and skid steer attachment rentals to suit your needs. We provide equipment delivery throughout the Lower Mainland. We even have skilled operators with years of experience ready to help you get the job done. Whatever your heavy equipment needs, Wescan Rentals can provide a solution. Call us today.