Quick Clear Grapple Rod Bucket
Quick Clear Grapple Rod Bucket
Da

il

y
Week

ly

Month

ly

Reg

$135

$525

$1,550

Corp

$100

$450

$1,325
+ Delivery Rate & Operator Rate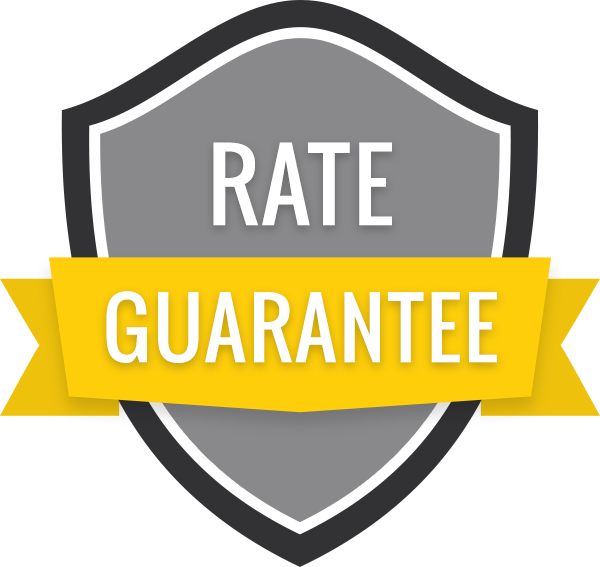 We honor the lowest rate on all long term rentals.
Rent a Quick Clear Grapple Rod Bucket from Wescan Rentals
Wescan's Quick Clear Grapple Rod Bucket is one of our best skid steer attachment rentals. It slides underneath the top layer of dirt and picks up medium to large pieces of debris and filters out smaller materials like dirt. It's the perfect skid steer attachment rental for clearing the ground and helping to transform it into a nice, smooth surface. This attachment rental's ability to clear, extract, dig and sift makes it ideal for landscaping projects, especially once you're in the clearing phase of your project. Skid steer rentals are almost always accompanied by an attachment most fitted to the job you're using it for. Check the list below and see if the Quick Clear Grapple Rod Bucket attachment rental is right for you.
Wescan Rentals' Quick Clear Grapple Rod Bucket attachment is ideal for the following jobs:
Clearing bushes and rocks, and filtering out small debris from large amounts of dirt
Shallow digging, extraction, grabbing and sifting in one convenient tool
Post-demolition clean up of smaller materials
2-3000 lb hydraulic cylinders allow pickup of large, heavy debris
Wescan Rentals' Grapple Rod Bucket skid steer attachment features :
Our universal Quick Attach plates fit most skid steers
T-1 steel teeth that are nearly three times stronger than regular steel
2-3000 lb. hydraulic cylinders
All-in-one clearing, digging and sifting skid steer attachment rental
Skid steer attachment rentals in Vancouver
Wescan Rentals provides a wide selection of skid steer rentals and skid steer attachment rentals to suit your needs. We provide equipment delivery throughout the Lower Mainland. We even have skilled operators with years of experience ready to help you get the job done. Whatever your heavy equipment needs, Wescan Rentals can provide a solution. Call us today.