Quick Tiller Rotary Tiller Skid Steer
Quick Tiller Rotary Tiller Skid Steer
Da

il

y
Week

ly

Month

ly

Reg

$295

$1,200

$2,875

Corp

$290

$1,100

$2,625
+ Delivery Rate & Operator Rate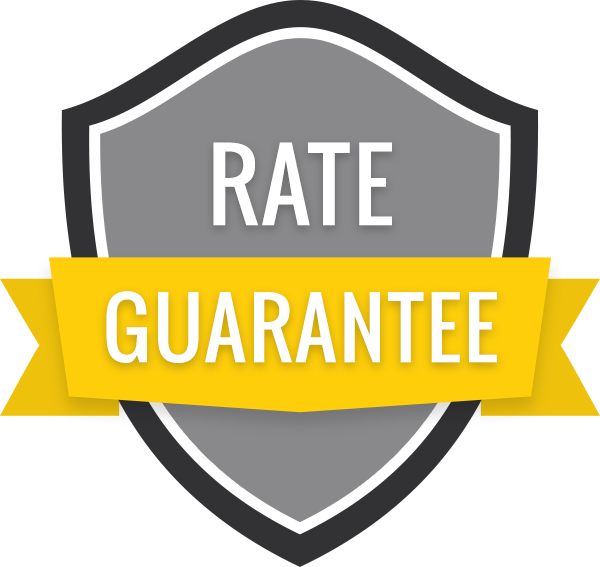 We honor the lowest rate on all long term rentals.
Rent a Quick Tiller RotaryTiller from Wescan Rentals
The Quick Tiller Rotary Tiller is the perfect skid steer attachment for laying down a garden, seeding bed or food plot.The rotary tiller breaks ground 6 inches deep, which saves a lot of work in the long term, as tilling the soil is the most labour intensive process of gardening and growing. The attachment's double-edge tines are extremely durable and its dual direct drive motors are easy to maintain. Wescan Rentals aims to exceed all of your skid steer attachment maintenance standards and therefore, if an attachment breaks down on a job, we'll come fix it ourselves.
Wescan Rentals' Quick Tiller Rotary Tiller is ideal for the following jobs:
Preparing strips of land for gardening
Creating a seeding bed
Tilling long strips of land quickly and efficiently
Tills up to 6 inches deep in the soil
Wescan Rentals' Quick Sweep attachment rental features:
Bi-directional rotation (for more efficient tilling)
Dual direct drive motors for easier maintenance
Replaceable double-edged tines
Adjustable depth shoes to control tilling depths
Standard flow or high flow
Strong and efficient attachment rentals in Vancouver
Wescan Rentals provides a wide selection of skid steer rentals and skid steer attachment rentals to suit your needs. We provide equipment delivery throughout the Lower Mainland. We even have skilled operators with years of experience ready to help you get the job done. Whatever your heavy equipment needs, Wescan Rentals can provide a solution. Call us today.