Kubota KC 70 rubber track carrier
Kubota KC 70 rubber track carrier
Da

il

y
Week

ly

Month

ly

Reg

$190

$790

$1,950

Corp

$175

$770

$1,890
+ Delivery Rate & Operator Rate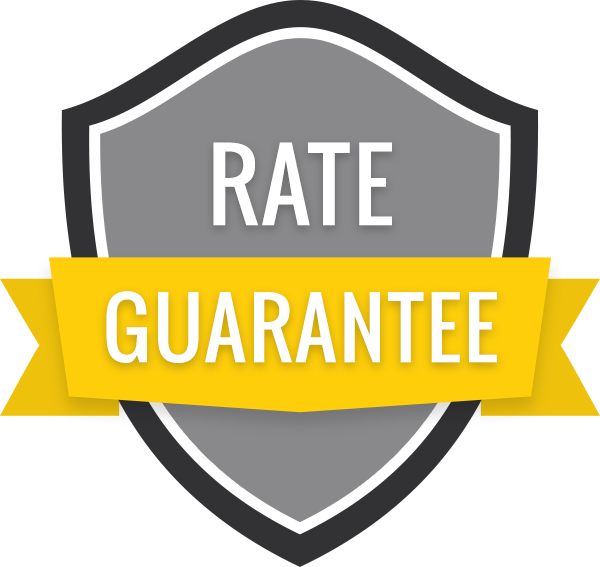 We honor the lowest rate on all long term rentals.
The Kubota KC 70 rubber tracked carrier rental (formerly known as the Kubota KC51) is compact and powerful rubber track crawler carrier that will save you time and money. With a machine weight of 992 lbs (450 kg), it has an impressive load capacity of more than 1.5 times its weight at 1543 lbs (700 kg).
Feature:
1543 lbs load capacity
34" overall width
Hydraulic dump forward
Electric start
992 lbs machine weight
The Kubota KC 70 tracked dumper rental is a compact workhorse, especially under extreme conditions where ordinary trucks or skid steers can not operate.
The KC 70's high floatation capability associated with low ground pressure allows productive operation in wet muddy conditions and minimizes disturbance to environmentally sensitive areas.
The KC 70 is ideal for use on:
Wet ground
Sand
Snow
Soft and swampy areas
Narrow spaces
Contact RENT1 today for more information on how to rent a Kubota rubber tracked crawler carrier.
Specification
Detail
Model
Model Name
KC70-4
Engine
Deck Model
Kubota OC60
Type
Oil & Air cooled, 4 cycle, diesel, Tier 4
Cylinders
One
Horsepower
Engine gross @ rpm
6.0 HP (4.5 kW) @ 1700 RPM
Starter
Electric
Dimensions
Weight
992 lbs. (450 kg)
Overall length
95.1 in. (2415 mm)
Overall width
34.6 in. (880 mm)
Overall height
51.6 in. (1310 mm)
Ground clearance
5.1 in. (130 mm)
Cargo Box
Length
49.2 in. (1250 mm)
Width
32.3 in. (820 mm)
Overall height
13.8 in. (350 mm)
Maximum payload capacity
1543 lbs. (700 kg)
Capacity
0.42/0.52 cu.yd., struck/heaped
Dumping angle
68º
Dumping direction
Forward
Type of dump system available
Hydraulic
Drive Train/Transmission
Low range
Speed range
1.0/0.9 mph (1.6/1.5 kmh), for/rev
Medium range
Speed range
1.9/1.9 mph (3.1/3.1 kmh), for/rev
High range
Speed range
3.1/3.0 mph (5.0/4.8 kmh), for/rev
Brake type
Internal expanding
Tracks
Width
7.9 in. (200 mm)