YANMAR C30
YANMAR C30
Da

il

y
Week

ly

Month

ly

Reg

$340

$1,475

$3,700

Corp

$325

$1,385

$3,575
+ Delivery Rate & Operator Rate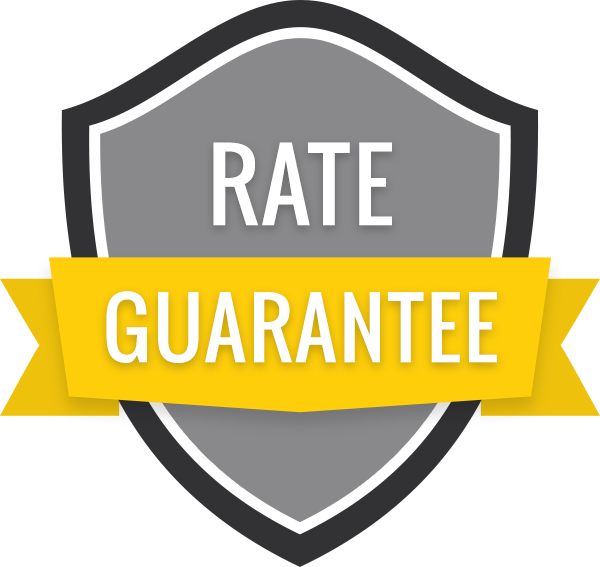 We honor the lowest rate on all long term rentals.
Need to rent a crawler carrier for extreme conditions

The heavy duty Yanmar C30 crawler carrier has a max payload of 2500 kg/5510 lb. It uses an IMT4 engine that puts out 34.1 hp (25.4 kW) of power.

The Yanmar C30 crawler carrier rental from Wescan Rentals is a sizeable unit but also fits well in any construction site. It's 10 ft 6 inches in length, 5 ft 5 inches wide and 7 ft 5 inches high
The C30R is great for all manner of terrain, and is a go to for places with:
Slopes
Sand and very dry areas
Snow and icy roads
Heavily muddy or swampy land
Contact RENT1 today for more information on how to rent a Yanmar crawler carrier.
OPERATING WEIGHT
| | |
| --- | --- |
| Canopy | 5,215 lbs (2,365kg) |
| Cabin | N/A |
ENGINE / MANUFACTURER
| | |
| --- | --- |
| Type | Yanmar Water-cooled 3 cylinder diesel |
| Model / Tier level | 3TNV88-BDFW / IMT4 |
| Output | 34.1 HP ( 25.4 Kw ) / 3,000 RPM |
| Displacement | 100.2 cu.in / 1,642 cu.cm |
TRANSMISSION
Type
Two Speed Automatic Hydrostatic with reduction gear
PERFORMANCE
Max. Paylord
5,510 lbs (2,500kg)
Dumping angle
58 degree
Dump Clearance
1' 4" (415mm)
Dump body Capacity/ Struck
1.15 cu. yds (0.88 cu. m)
Dump body Capacity/ Heaped
1.62 cu. yds (1.24 cu. m)
Traveling Speed/ Forward
Low: 0 - 2.5mph(0-4.0 km/h), High: 0 - 6.8mph(0-11.0km/h)
Traveling Speed/ Reverse
Low: 0 - 2.5mph(0-4.0 km/h), High: 0 - 6.8mph(0-11.0km/h)
Traction Force
5,510 lbs (24.5 kN)
UNDERCARRIAGE WITH STEEL REINFORCED RUBBER TRACK
| | |
| --- | --- |
| Track shoes | 1'1" (320mm) |
| Crawler width | 10" (265mm) |
| Ground Contact Pressure/ w/o load | 3.9psi (26.9 kPa) |
| /w/load | 8.1 psi |
BRAKE
| | |
| --- | --- |
| Service Brake | Pedal, Mechanical wet multiple disk |
| Parking Brake | Lever, Mechanical type. Common with service brake |
HYDRUALIC SYSTEM
| | |
| --- | --- |
| Pump (for Dump) | Gear |
| Control valve | Single Spool, mechanical control |
| Pump Displacement | 0.40 cu. in/rev (6.5 cu. in/rev) |
| Relief Valve Set Pressure | 2,490 psi (17.2 Mpa) |
DIMENSIONS
| | |
| --- | --- |
| Overall length | 10' 6" ( 3,200 mm ) |
| Overall width | 5' 5" (1,655mm) |
| Overall height | 7' 5" ( 2,255 mm ) |
DUMP BODY DIMENSIONS (INSIDE)
| | |
| --- | --- |
| L x W x H / one-way dump | 5'6" (1,685) x 4'7" (1,410mm) x 1'3" (370mm) |
TANK CAPACITY
| | |
| --- | --- |
| Fuel | 10.6 Gals ( 40.0 L ) |
| Hydraulic | 4.3Gals(18.0L) |