Yanmar C50 R Crawler Carrier Rental w Swivel
Yanmar C50 R Crawler Carrier Rental w Swivel
Da

il

y
Week

ly

Month

ly

Reg

$690

$2,950

$8,900

Corp

$625

$2,750

$8,400
+ Delivery Rate & Operator Rate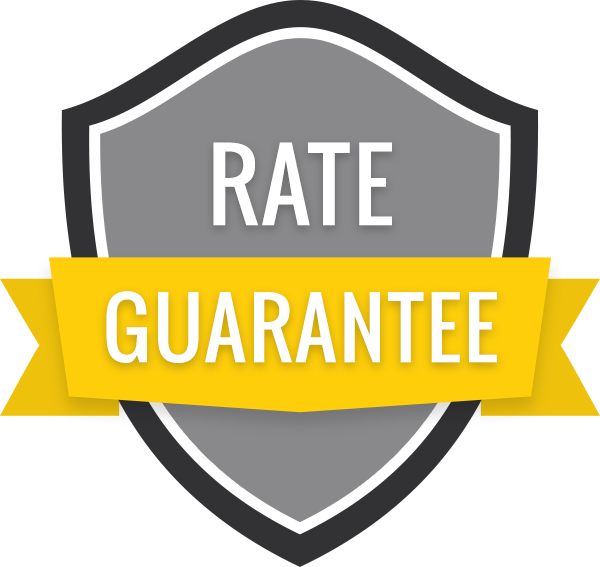 We honor the lowest rate on all long term rentals.
Need to rent a Yanmar C50R crawler carrier with swivel/rotax for extreme conditions

The Yanmar C50R - 3 All-Terrain Crawler Carrier rental is a workhorse, especially under extreme conditions where ordinary trucks or skid steers can not operate. The Yanmar C50R models available for rent all are equiped with 180 degree swivel dump option so that you can dump off the sides or rear. The slim-bodied C50R - 3C with its unique revolving swivel box and operator's seat offers versatility no ordinary crawler carrier can match.

The C50R - 3 high floatation capability associated with low ground pressure allows productive operation in wet muddy conditions and minimizes disturbance to environmentally sensitive areas.
The C50R is ideal for use on:
Steep slopes
Sand
Snow
Dike Building where 180 degree swivel is required to dump of sides or rear
Soft and swampy areas
The Yanmar C50R crawler carrier rental has an operating weight of 11,660 lbs. With a load capacity of 8,380 lbs.
Contact RENT1 today for more information on how to rent a Yanmar crawler carrier.