John Deere 345G LC
John Deere 345G LC
Da

il

y
Week

ly

Month

ly

Reg

$1,275

$5,900

$17,000

Corp

$1,190

$5,300

$16,500
+ Delivery Rate & Operator Rate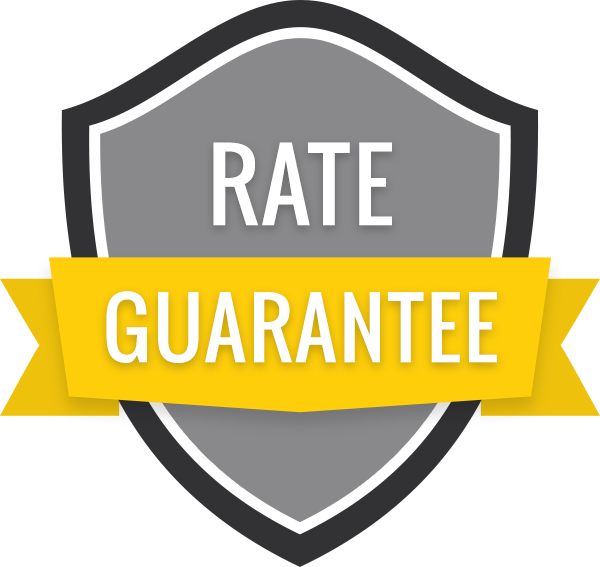 We honor the lowest rate on all long term rentals.
The John Deere 345G LC mini excavator was engineered to practically handle most operations on a construction site—seeing that the excavator's limitations are not exceeded, of course. It is perfectly suited to conquer obstacles around tight areas, general excavation, pick up lighter loads, and more.
Deere improved the machine's cycle time remarkably by reducing this tail swing excavator with a third hydraulic pump.
If you're looking for a new —and enhanced— option to John Deere's 33 to 40-tonne size machines while still operating a larger device, this is it. The 345G LC counts with everything you need and a few upgrades, such as expanded reach, increased lift capacity, greater breakout forces, and deeper dig depth.
For larger projects such as underground building, road paving, landscaping or site development, the 345G LC is your perfect ally. Not only that, it's smooth running as its three pumps deliver oil to the front end. Once you're ready to swing, the third pump shifts to provide a full flow.
The most significant difference to other models? Once a full bucket is locked and loaded, and at high pressure, the 345G LC's third pump waits for you to swing and does not provide oil to the boom or stick anymore.
Power: With an increasing need for infrastructure projects across North America, construction sites require precisely the power the 345G LC reduced tail swing excavator offers. Let's not forget its three-pump system for swinging without any counterweight and 249-horsepower (186-kW). Not only is it powerful, but it allows you to get more done without ever bumping into any obstacles with how smooth it runs.
Efficiency: The swing acceleration and the three-pump system on the 345G LC are the biggest differentiators, with the swing acceleration being one of the fastest on these models. While digging capacity is similar to that of a two-pump system, the three-pump hydraulic system's speed offers speed, power, efficiency, and improved flow for attachments.
Think of it as a Swiss army knife; it's fast, functional. You can do anything and go anywhere with it.
Visibility: A standard rearview camera offers improved visibility with the added optional cameras on the machine's right and left sides. The cab's separate monitor allows you to select between cameras or use the split-screen for both views.
Versatile: As with most John Deere excavators, attachment options are almost endless, and that's no different with the 345G LC—making it easy for you to upgrade the machine and expediting construction, landscaping, or other complex industrial projects.
What can you do with it?
Trenching

Underground work

General excavation

Running communication lines

Digging around obstacles

Concrete breaking

Bucket grading

Land grading
| | |
| --- | --- |
| Operating Weight (unladen) | 35,700 kg (78,710 lb) |
| Horse Power | 249hp (186kW) @ 1,900rpm |
| Max Forward Speed | 4.1 km/h (2.5 mph) |
| Overall Width | 800-mm (32 in.) |
| Load Body Width | - |
| Max Payload | - |