Komatsu PC238USLC-11
Komatsu PC238USLC-11
Da

il

y
Week

ly

Month

ly

Reg

$850

$3,500

$10,200

Corp

$690

$2,890

$8,900
+ Delivery Rate & Operator Rate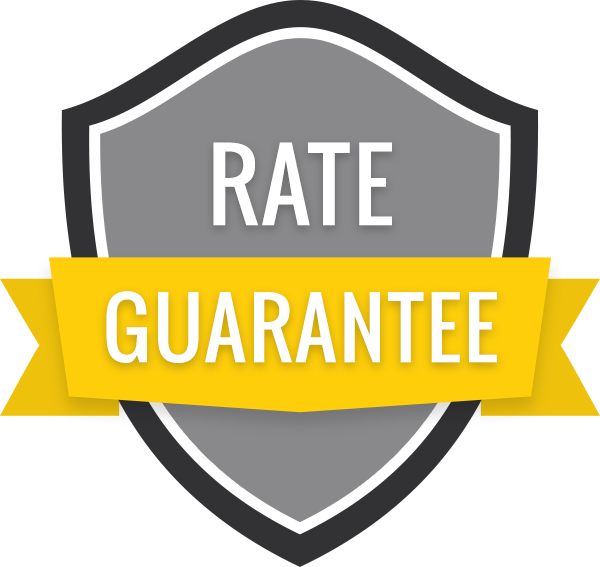 We honor the lowest rate on all long term rentals.
Komatsu's PC238USLC-11 is up to 4% more productive than its predecessor, the PC238USLC-10, and we can attest to that. With highly improved engine performance due to its fan clutch, it reduces parasitic load remarkably. Plus, its new auto-idle shut-down feature curtails engine usage and operating costs, saving you time and money.
There are a few similarities with the PC238USLC-10, like the tight tail swing radius making it convenient for working around obstacles, tight spaces, and even highway and utility applications.
You will also enjoy the machine's molded cab profile and user-friendly sliding doors allowing the cab to swing within the same radius as the counterweight. What's more, Komatsu's PC238USLC-11's counterweight offers an improved lift capacity compared to conventional models.
In terms of performance, we found it highly productive in the most demanding applications, including demolition, mining, excavation, and more.
Power: This model is as powerful as it gets for your projects. It is powered by a 6.69-lited Komatsu SAA6D107E-3 engine with an imposing 167 net horsepower. Its engine engages Exhaust Gas Recirculation (EGR), a diesel particulate filter (DPF), and Selective Catalyst Reduction (SCR) with diesel exhaust fluid (DEF).
Efficiency: While its counterweight remains standard, the PC238USLC-11's lift capacity is equal to or better than conventional models in the same size class. A new engine and hydraulic control technology highly improves operational efficiency and increases productivity up to 4%. It also offers a quick response to the operator's demands with its Closed-Center Load Sensing System (CLSS) for improved fuel efficiency.
Visibility: The PC238USLC-11 offers a "bird's eye view" thanks to its superb KomVision camera system and clear-cut images given by three cameras, giving the operator a general view of the machine from the inside of the cab.
Versatility: To increase production and efficiency, the PC238USLC-11 allows you to add a GPS. As for the operator, you get handy 12-volt power ports, a secondary engine shutdown switch, optional hydraulic control for one-way and two-way attachment flow, and more—making operation as practical and versatile as it gets.
What can you do with it?
Road work

Underground utilities

Glide through obstacles

Excavation work

Demolition projects

Mining

Trench digging

Landscape grading
| | |
| --- | --- |
| Operating Weight (unladen) | 24,598 - 25,246kg (54,230 - 55,660 lbs) |
| Horse Power | 165hp (123kW) @ 2,000rpm |
| Max Forward Speed | 5.5 km/h (3.4 mph) |
| Overall Width | 3180 mm (10'5") |
| Load Body Width | - |
| Max Payload | - |