Hyundai 940TM Loader
Hyundai 940TM Loader
Da

il

y
Week

ly

Month

ly

Reg

$650

$2,400

$8,800

Corp

$635

$2,240

$8,400
+ Delivery Rate & Operator Rate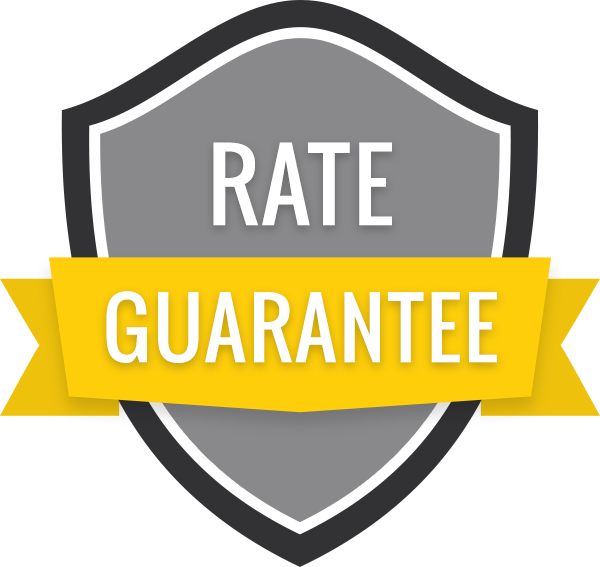 We honor the lowest rate on all long term rentals.
The Komatsu 940TM wheel loader is comfortable, efficient and productive, making it an operator favorite. A travel speed of 40 km/h forwards and 26.1 km/h in reverse makes this loader more effecient on-site. An integrated rear view camera, viewable through the widescreen monitor, helps with safety and precision. Ideal for use in agriculture, forestry, oil & gas, public works, road construction, scrap yards, utilities, waste, and more.

Power: Equipped with a 2.3 cubic meter bucket and 156hp, this wheel loader delivers maximum performance, capable of loads of up to 16,310 pounds. The bucket breakout force is 23,880lbs.
Dump Height: 2,840mm (9 ft 3 inches)
Efficiency: The eco pedal helps to reduce fuel burn when throttling between zero and 85% of full power. The operator can adjust settings for tougher jobs, increasing the eco pedal to run at 100% of available power.
Comfort: Cabs on the HL 940TM are 10% larger than previous models, offering superior floor space and improved visibility. The HL940TM has one of the quietest cabs in the industry. The cab features a heated air-ride seat that is fully customizable based on the operator's preferences.

| | |
| --- | --- |
| Engine Model | Cummins QSB6.7 |
| Net Power | 156 hp (116kW) at 2,100 rpm |
| Maximum Torque | 86 kgm (622 lb ft) / 1500 rpm |
| Operating Weight | 13,600kg (29,980 lbs) |
| Bucket Capacity (Heaped) | 2.3 cubic meters |
| Bucket Breakout Force | 10,830 kg (23,880 lbs) |
| Full turn tipping load | 7,400 kg (16,310 lbs) |
| Travel speed forward | 40 km/h |
| Travel speed reverse | 26.1 km/h |
| Dump clearance with bucket | 2,840 mm (9ft 3 inches) |
| Configuration | Tool master |