CAT 304E
CAT 304E
Da

il

y
Week

ly

Month

ly

Reg

$350

$1,425

$3,800

Corp

$320

$1,275

$2,890
+ Delivery Rate & Operator Rate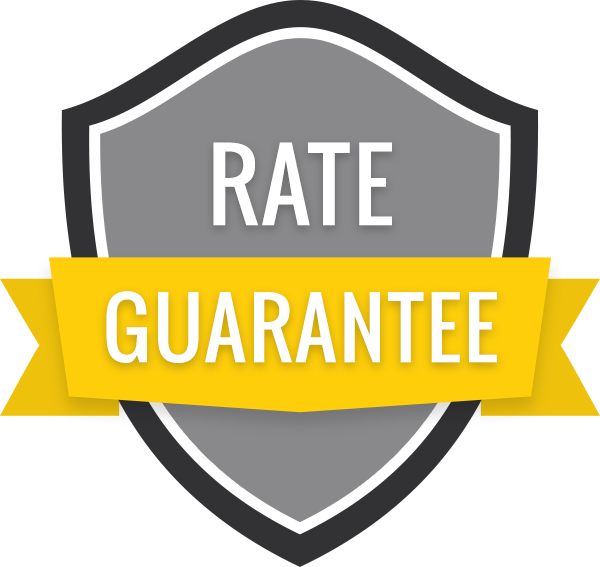 We honor the lowest rate on all long term rentals.
In between the John Deere 35D mini excavator rental, and the John Deere 50D is one of latest model CAT mini excavator rentals - the CAT 304E Mini Excavator. If you're looking for somethingt that's good at close quarters work, quiet, and has a long dig/reach for its size, then the Caterpillar 304E may be the heavy equipment rental for you. Its width is closer to the 50D and maximum digging depth of over 10 feet and digging reach of more than 17 feet allow it the ability to take on multiple types of projects with ease and efficiency. The CAT 304E Mini Excavator has a net power output of 30 kW (40.7 hp) and an operating weight of 3854 kg (4009 kg with cab).
Zero Tail Swing: The upper body stays within the width of the under carriage. This means there is "zero swing" in the CAT304E mini excavator rental. It's safe in tight spaces because of this. The operator doesn't have to worry about the tail end hitting anything behind the excavator.

Power: The CAT 304E rental uses a CAT C2.4 engine that has a net power of 30 kW (40 hp). The tracks have a traction force of 16.8 kN at high speed, and 30.8 kN of traction at low speeds. The engine is EPA Tier 4 emissions certified.
Dig Height and Dump Height: The max dump height of the CAT 304E mini excavator rental is 11.8 ft, the
CAT 304E Dig Depth and Reach: The CAT 304E has a dig depth of 10.3 ft, and a ground level dig reach of 17.6 ft.
Compact Dimensions: The Cat 304 E independent-swing boom and 360-degree rotation allows you to work in areas where shovels used to be the only option. Its dimensions are as follows: 6.5 feet wide, 8.3 ft high, 1.1 ft ground clearance, 8.5 ft length of track on ground, and a tailswing radius of 3.5 ft.
Mini Excavator Versatility: Multiple attachment options make the CAT 304E mini excavator rental a tool for all sorts of jobs. It's possible to attach rakes, augers and concrete breakers and can make it useful for all kinds of jobs.

Visibility: The CAT 304E rental operator station has excellent visibility, legroom and comfort for reduced operator fatigue. There is cargo space for the operator's belongings and the levers are easy to reach and designed for efficiency.
Jobs for a CAT 304E Mini Excavator Rental:
Tear down a house
Dig up sewage pipes or electrical conduit
Break up concrete with the hammer attachment
Backfill trenches
Dig trenches
Prepare grounds for landscaping
Remove debris from construction sites
Fence pole installation
Plant trees
Remove stumps
Load sand and gravel
Brush Cutting
Wescan Rentals can deliver skid steer rentals, mini-excavator rentals, and compact track loader rentals throughout the Lower Mainland of Greater Vancouver, the Fraser Valley and Vancouver Island: Vancouver, Burnaby, Poco, Port Coquitlam, Port Moody, Surrey, White Rock, Langley, New Westminster, Delta, Coquitlam, Ladner, Tsawwassen, Richmond, North Vancouver, West Vancouver, Pitt Meadows, Maple Ridge, Mission, Abbotsford,Chilliwack, Whistler, Victoria, Nanaimo. See our Delivery rates for more details.