John Deere 26G
John Deere 26G
Da

il

y
Week

ly

Month

ly

Reg

$299

$1,265

$3,209

Corp

$260

$1,100

$2,790
+ Delivery Rate & Operator Rate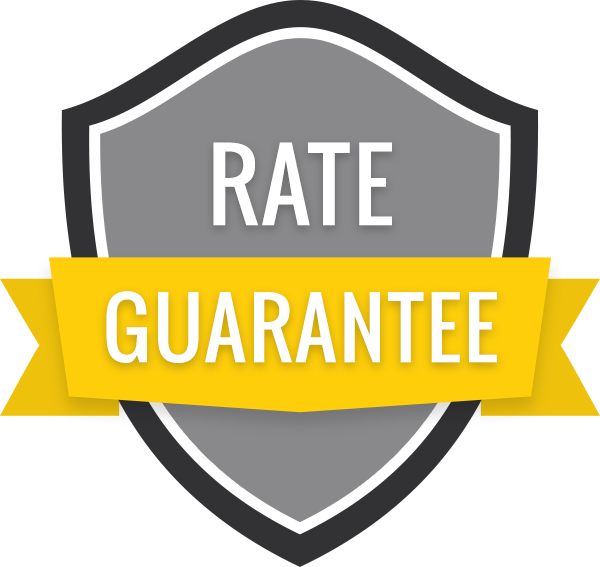 We honor the lowest rate on all long term rentals.
The John Deere 26G was engineered with commercial/residential building, underground, landscaping, and other heavy-duty endeavors in mind. Deere incorporated an impressive 14.5 hp (10.8 kW) and 20.0 hp (14.9 kW) Final Tier 4/ EU Stage IV diesel engine and eliminated the complex after-treatment systems.
Plus, the quiet engine makes operators' work all the more smooth running and allows for work at any time and place.
The 26G operator's station is similar to the 35G with its heat-only cab or open station and provides increased visibility due it its hinge position. Additionally, the door's width was increased over three inches to facilitate exit and entry to the cab.
In this model, Deer offers an additional 2 ½ inches for your feet and 40% more glass in the cab to ensure comfort during long hours of work.
The 26G stays true to its series of excavators offering extended fluid and lubrication intervals, with an oil-impregnated boom, bucket, and arm bushings for smooth-running systems throughout.
And let's not forget all other standard gadgets you get with these models like a pattern changer, backfill blade, mechanical wedge-style quick couple, and auxiliary hydraulics. Plus, the 26G's predictable and smooth hydraulic controls fit for operators of all skill levels.
Power: With 20 horsepower at 2,500 RPMs, you won't need additional emissions after treatment with the 26G. This combination offers remarkable power and reduces costs with its no diesel particulate filter or need for diesel emission fluid and maintains extraordinary breakout force.
Efficiency: The 26G was designed for efficiency. Deere lowered the weight of this machine by 600 pounds to 2.6 metric tons, meaning the engine is no longer exposed to the stresses of a long arm and steel tracks. This translates to convenience and adaptability at its finest.
Visibility: The 26G offers outstanding visibility with added glass in the cab, just as large as the Deere 35G unit. The front window is 2 inches wider and 6 inches taller. And the inside monitor showcases two useful metrics, hours and fuel.
Versatile: This compact machine is vast in versatility and will get you where you need to be. Thanks to its small stature and rubber tracks, you can nimbly navigate it and its reduced-tail-wind and independent wind boom, too, with 360° rotations. The best thing about the 26G is its power, versatility in how operators can efficiently work through tight spaces and dodge obstacles of any size.
What can you do with it?
Plowing snow.

Digging holes.

Making small trenches.

Demolishing small structures.

Repairing sewer lines.

Landscaping work.

Digging swimming pools or garden ponds.
| | |
| --- | --- |
| Operating Weight (unladen) | 2,770 kg (6,110 lb) |
| Horse Power | 20 hp (14.9kW) @ 2,500rpm |
| Max Forward Speed | 4.5kph (2.8mph) |
| Overall Width | 1500mm (4 ft 11 in) |
| Load Body Width | - |
| Max Payload | - |