Kubota K 008 - 3
Kubota K 008 - 3
Da

il

y
Week

ly

Month

ly

Reg

$230

$975

$2,450

Corp

$230

$975

$2,450
+ Delivery Rate & Operator Rate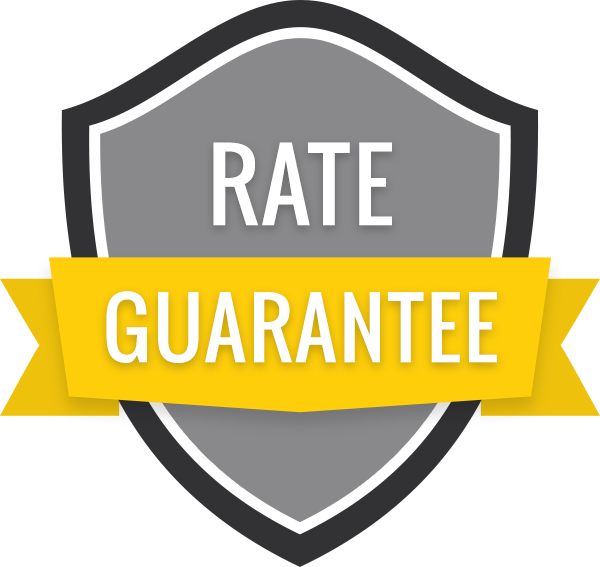 We honor the lowest rate on all long term rentals.
If you need to rent one of the smallest Mini Excavators on the market for your commercial or residential project that involves close-quarters work (through doorways), the micro, compact and powerful Kubota K008-3 mini excavator may be the perfect choice. It's maximum digging depth of 5 feet 8 inch and digging reach of 10 feet 1 inch make it a versatile tool. The next step up from the Kubota K008 is the John Deere 17G is a John Deere 17D Mini Excavator Rental
With an overall width of only 2 feet 4 inches the Kubota K008 can easily drive through narrow passages and doors. Both indoor and outdoor jobs are now accessible with a micro excavator weighing just under 1000 kg (2,200 lb) weight making easy trailer transportation between sites possible. Adjustable width track frame allows passage through narrow spaces such as doorways and gates, the adjustable width track frame can reduce the K008-3's track width down to 2'4"(700 mm) by simply operating a single lever. Plus, changing the blade width is as easy as removing one pin by hand.
Power: The Kubota K008 high drawbar pull (pulling force) delivers plenty of power for backfilling trenches or transporting materials.
Compact: At on 2' 4" and equipped with a swing angle of up to 60 degrees, the K008-3 mini excavator lets you dig a straight trench along any wall. Foldable ROPS (Rollover Protective Structure) provides you with an extra measure of safety and can be folded down to make for easier transporting and storage of the excavator.
Visibility: The unobstructed visibility provides you with increased productivity and safety.
Versatile: With multiple attachment options, the Kubota K008 is an extremely flexible tool.
What can you do with a Kubota K 008 - 3 Mini Excavator rental?
Dig up sewage pipes or electrical conduit
Break up concrete with the hammer attachment
Backfill trenches
Dig trenches
Prepare grounds for landscaping
Remove debris from construction sites
Fence pole installation
Help Plant trees
We provide quick delivery on all skid steer rentals, mini-excavator rentals, and compact track loader rentals throughout the Lower Mainland of Greater Vancouver, the Fraser Valley and Vancouver Island: Vancouver, Burnaby, Poco, Port Coquitlam, Port Moody, Surrey, White Rock, Langley, New Westminster, Delta, Coquitlam, Ladner, Tsawwassen, Richmond, North Vancouver, West Vancouver, Pitt Meadows, Maple Ridge, Mission, Abbotsford, Chilliwack, Whistler, Victoria, Nanaimo. See our Delivery rates for more details.
Model
K008-3
Type of tracks
Rubber
Engine
Model
Kubota D722-E4
Output (SAE J1995 gross)
HP (kW)/rpm
10.3 (7.7) / 2050
Output (SAE J1349 net)
HP (kW)/rpm
10.1 (7.5) / 2050
Displacement
cu. in. (cc)
44 (719)
Dimensions
Overall length
ft. in. (mm)
9'0" (2750)
Overall height
ft. in. (mm)
7'4" (2230)
Overall width
ft. in. (mm)
2'10" (860) / 2'4" (700)
Min. ground clearance
in. (mm)
5.9" (150)
Hydraulic system
Pump capacity
GPM (l/min)
5.55 (21.0)
Auxiliary hydraulic flow
GPM (l/min)
5.55 (21.0)
Max. breakout force
Bucket
lbs. (kgf)
2200 (1000)
Arm
lbs. (kgf)
1010 (460)
Drive system
Travel speed
mph (km/h)
1.2 / 2.5 (2.0 / 4.0)
Max. traction force
lbs. (kgf)
1695 (770)
Tumbler distance
ft. in. (mm)
2'11" (900)
Crawler length
ft. in. (mm)
4'0" (1230)
Shoe width
in. (mm)
7.1" (180)
Ground contact pressure
psi (kgf/cm2)
3.55 (0.25)
Swing system
Unit swing speed
rpm
8.3
Boom swing angle
Left
degree
55
Right
degree
60
Blade
Dimensions
Width
ft.in. (mm)
2'4" / 2'10" (700 / 860)
Height
in. (mm)
7.9" (200)
Max. lift above ground
in. (mm)
7.9" (200)
Max. drop below ground
in. (mm)
7.1" (180)
Hydraulic oil (reservoir / system)
GPM (l/min)
3.30 / 4.49 (12.5 / 17.0)
Fuel reservoir
GPM (l/min)
3.17 (12.0)
Operating weight (Including operator's weight 175 lbs.)
lbs. (kgf)
2200 (1000)