Skyjack SJ8841 RT Rental
Skyjack SJ8841 RT Rental
Da

il

y
Week

ly

Month

ly

Reg

$260

$950

$2,400

Corp

$225

$890

$2,250
+ Delivery Rate & Operator Rate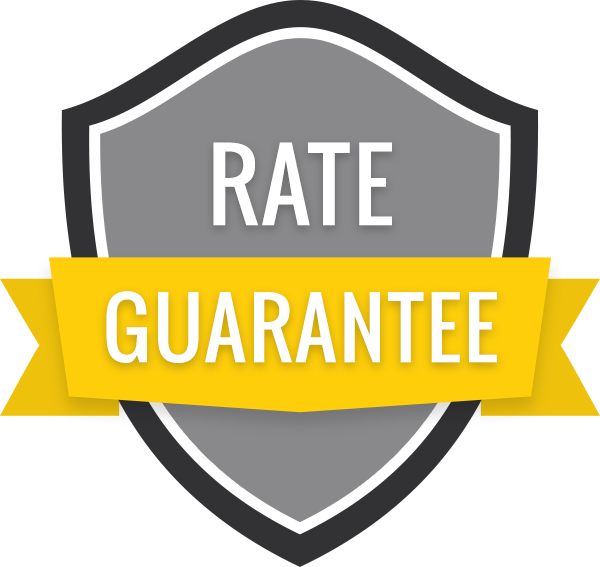 We honor the lowest rate on all long term rentals.
SJ8841 RT
Offering a huge platform area and heavy duty capacity all in one package, the SJ8841 RT scissor lift rental utilizes Skyjack's robust and reliable design features for meeting the demands of the most challenging jobsite environments. A fuel efficient GM 1.6L Vortec dual fuel engine powers Skyjack's robust axle based 4WD system resulting in 30% gradeability.

When you rent a SJ8841 RT, you get a working height of 47', the SJ8841 RT is drivable at full height, while a capacity of 2,500 lbs provides maximized productivity. As with every Skyjack rental, the SJ8841 RT uses an analog based control system, featuring Skyjack's standard color coded and numbered wiring, for ease of troubleshooting.
Overview Specifications
Lift Time (With Rated Load):
Turning Radius - Outside:
Stowed Height (Rails Down):
Stowed Height (Rails Up):