John Deere 317D
John Deere 317D
Da

il

y
Week

ly

Month

ly

Reg

$280

$1,195

$3,220

Corp

$235

$995

$2,800
+ Delivery Rate & Operator Rate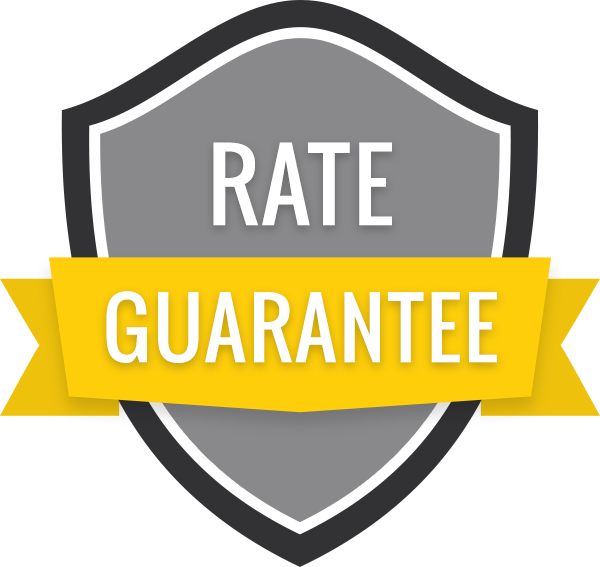 We honor the lowest rate on all long term rentals.
A mid-level heavty duty skid steer
When you need a skid steer rental with more power than the 313 or 315, then Wescan Rentals recommends trying the 317D. The engine in the 317D has 45.5 kW (61 hp) engine over the 35-hp engine in smaller counterparts.
Powerful: The 317D uses an Interim Tier 4 John Deere Power tech 4024T 45 hp 33.5 KW engine. It has approximately 10 horsepower over the two sizes down, the 313D and 315D skid steers. This makes it a good choice for bigger jobs.
Visibility: The 317D's 360-degree superior visibility gives you a clear view of the bucket and the tire edges. This is very helpful in close quarters and in places where space is limited.
Superior bucket angle: As with the 315D, the 317D's 40-degree dump angle allows the bucket to empty all content (including sticky material).
Comfort: The sculptured high back seat will help you keep productivity high. It has the ability to automatically retract as well. Levers are placed in such a way so as to decrease effort required to use them. Also, all John Deere skid steers come with cargo storange for cell phones and small items, as well as a 12-volt power outlet. It also featuers a cupholder.
Reliability: The 317D's heavy‐duty drive chains don't have to adjusted and are maintenance free. It's very easy to check the oil level and make changes on the fly, and maintenance is quick and easy with an efficient design and space to store tools and extra fuel.
What can you do with a John Deere 317D Skid Steer rental?
Snow ploughing and removal
Loading and unloading
Digging trenches
Backfilling
Lifting debris
Pushing rocks and excess concrete
Cutting brush
Loading, unloading and packing filler such as gravel, sand etc.
Levelling and flattening areas
More uses with our Skid Steer Attachment Rentals
Wescan rentals delivers and maintains heavy equipment, earthmovers, excavators, skid steers, track loaders and attachments. We service the Lower Mainland of Greater Vancouver, Fraser Valley and Vancouver Island: Vancouver, Burnaby, Poco, Port Coquitlam, Port Moody, Surrey, White Rock, Langley, New Westminster, Delta, Coquitlam, Ladner, Tsawwassen, Richmond, North Vancouver, West Vancouver, Pitt Meadows, Maple Ridge, Mission, Abbotsford,Chilliwack, Whistler, Victoria, Nanaimo. Contact us for more details on our rental packages.
Dimensions
| | | |
| --- | --- | --- |
| A. Length with Bucket | 10.5 ft in | 3195 mm |
| B. Width Over Tires | 5.3 ft in | 1628 mm |
| C. Height to Top of Cab | 6.3 ft in | 1915 mm |
| D. Wheelbase | 3.5 ft in | 1074 mm |
| E. Ground Clearance | 8.2 in | 208 mm |
| F. Length w/o Bucket | 8.5 ft in | 2591 mm |
| G. Clearance at Max Lift and Dump | 7.4 ft in | 2255 mm |
| H. Reach at Max Lift and Dump | 29.1 in | 739 mm |
Engine
Make
John Deere
Model
4042T
Gross Power
61 hp
45.5 kw
Net Power
57 hp
42.5 kw
Power Measured @
2800 rpm
Displacement
149 cu in
2.4 L
Aspiration
Turbocharged
Number of Cylinders
4
Operational
Operational Weight
6300 lb
2857.6 kg
Fuel Capacity
16 gal
60.6 L
Max Speed
6.8 mph
10.9 km/h
Tire Size
10x16.5 8PR
Operating Voltage
12 V
Alternator Supplied Amperage
70 amps
Loader
| | | |
| --- | --- | --- |
| Operating Load Rating | 1750 lb | 793.8 kg |
| Tipping Load | 3700 lb | 1678.3 kg |
| Breakout Force | 5500 lb | 2494.8 kg |
| Bucket Capacity | 0.54 yd3 | 0.41 m3 |
Hydraulic
| | | |
| --- | --- | --- |
| Pump Flow Capacity | 16.9 gal/min | 64 L/min |
| Relief Valve Pressure | 3450 psi | 23786.9 kPa |
Dimensions
| | | |
| --- | --- | --- |
| Length with Bucket | 10.5 ft in | 3195 mm |
| Length w/o Bucket | 8.5 ft in | 2591 mm |
| Width Over Tires | 5.3 ft in | 1628 mm |
| Height to Top of Cab | 6.3 ft in | 1915 mm |
| Clearance at Max Lift and Dump | 7.4 ft in | 2255 mm |
| Wheelbase | 3.5 ft in | 1074 mm |
| Ground Clearance | 8.2 in | 208 mm |
| Reach at Max Lift and Dump | 29.1 in | 739 mm |
| Turning Radius from Center - inc bucket | 78.9 in | 2004 mm |