Kubota SVL75 Compact Track Loader
Kubota SVL75 Compact Track Loader
Da

il

y
Week

ly

Month

ly

Reg

$425

$1,690

$4,500

Corp

$380

$1,490

$3,950
+ Delivery Rate & Operator Rate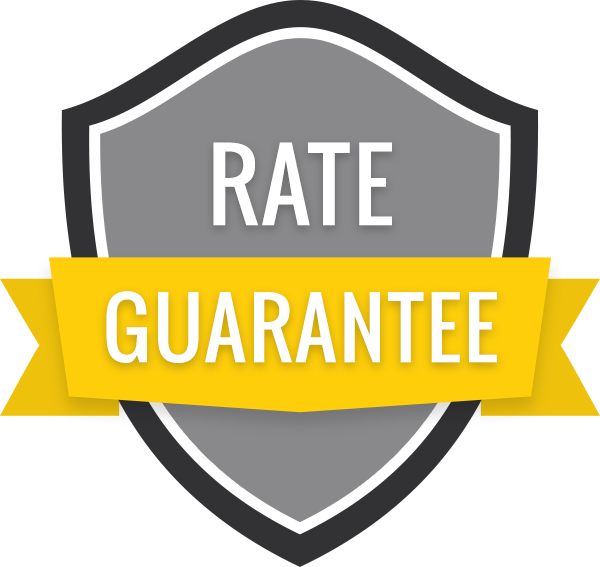 We honor the lowest rate on all long term rentals.
Year Round Rental Efficiency
The Kubota SVL75 compact track loader is a great option when looking to rent a compact track loader for your commercial, residential construction or landscaping project. Its superior lifting ability and great stability on uneven terrain makes the Kubota SVL75 one of our most popular compact track loader rental options, and perfect for customers looking to rent a versatile machine for projects in any season throughout the year.

Why Rent A Compact Track Loader Over A Regular Skid Steer?
The Kubota SLV75 has tracks not tires, making uneven terrain a non-issue. Its 15 in.(380 mm) wide tracks are compatible on all surfaces including those with loose gravel, soft ground and mud. As a comparison, a skid steer's tires would likely get stuck on uneven or muddy surfaces.
Unlike with a skid steer's tires, the Kubota SVL75's tracks distribute the loader's weight evenly (at 5.6 psi), minimizing ground pressure. The result leaves you with less damage to sensitive surfaces such as soil, lawns, and pipes.
Flat tires will no longer be an issue. The Kubota SVL75 boasts sturdy, damage-resistant tracks that'll never make you worry about flat tires again.
Superior Power
The Kubota SLV75 has a four cylinder engine that delivers 74.3 HP, giving you the power to transport a wide variety of loads significantly heavier than the often-compared John Deere 323D Compact Track Skid Steer:
Straight tipping load: 6570 lbs (1043kg). In comparison, the John Deere 323D compact track loader has a tipping load of 7,175 lbs.
Tipping load 35%: 2300 lbs (1043kg) vs. 2295lbs (1043kg) for the John Deere 323D model
Tipping load 50%: 3285 lbs (1490kg)
Further Performance Details:
Overall lift capacity: 4881lbs (2214kg)
Bucket breakout forece: 6204 lbs (2814kg)
Operating weight (including operator weight 175lbs) : 9039lbs (4100 kg)
Overall height: 82in. (2083mm)
Optimized Visibility & Productivity
Safety always comes first when operating heavy machinery. The Kubota SLV75 compact track loader features a 42-degree bucket angle that ables you to empty all material in one seating, and its practical seat positioning allows you to see the edge of the bucket from your seat. It also boasts a climate control system (cooling and heating) for year round comfort and enhanced defrosting/demisting functions that prevent the windows from fogging or freezing, ensuring superior visibility and safety.

The Kubota SVL75's Many Uses And Capabilities:
Backfill trenches
Dig trenches
Prepare grounds for landscaping
Snow removal
Remove debris from construction sites
Fence pole installation
Sod removal
Clear land
Load rubbish bins
Plant trees
Remove stumps
Load pickup trucks, hoppers and spreaders
Grade and level driveways
Load sand and gravel
Brush cutting
Wescan rentals delivers and maintains heavy equipment, earthmovers, excavators, skid steers, track loaders and attachments. We service the Lower Mainland of Greater Vancouver, Fraser Valley and Vancouver Island: Vancouver, Burnaby, Poco, Port Coquitlam, Port Moody, Surrey, White Rock, Langley, New Westminster, Delta, Coquitlam, Ladner, Tsawwassen, Richmond, North Vancouver, West Vancouver, Pitt Meadows, Maple Ridge, Mission, Abbotsford,Chilliwack, Whistler, Victoria, Nanaimo. Contact us for more details on our rental packages.